Today's DIY wedding project comes to us from Curbly and teaches us how to create a succulent teacup that can double as a table place setting and a bridal favor!
We've all seen those inexpensive mini succulents at the local garden center that are begging to be brought home to liven up a window sill or shelf, and this project adds a twist by utilizing porcelain teacups and colorful moss. Such a charming wedding reception idea or maybe for a breakfast bridal shower. You guys are going to love the simplicity!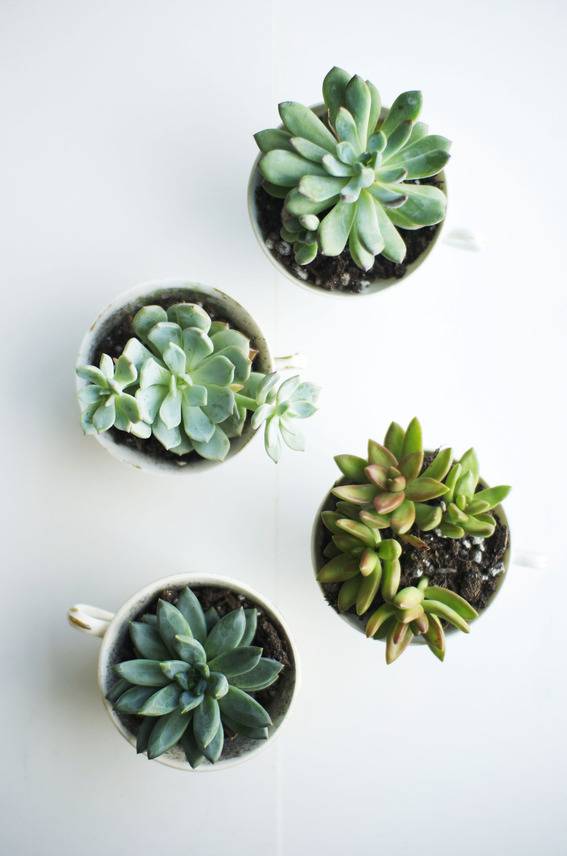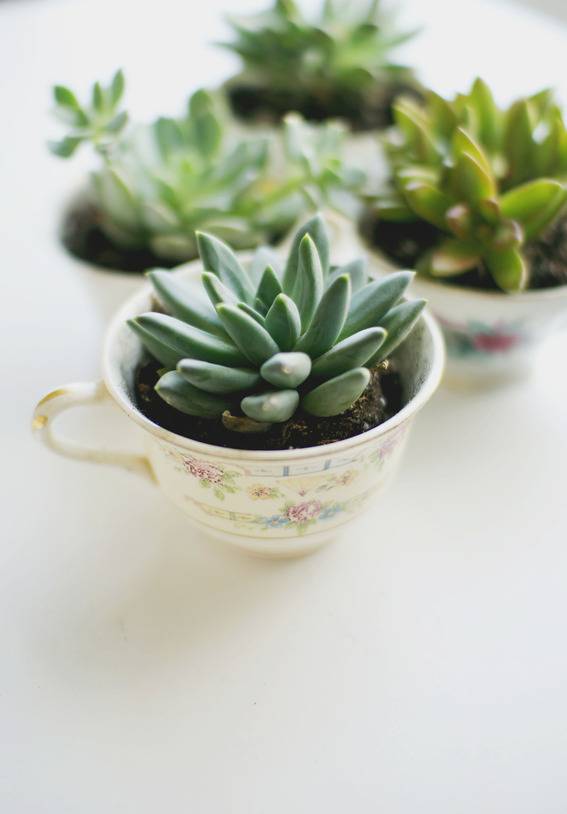 Materials
Succulent plants
Teacups
Soil for succulents and cacti
Blank name tags
Rustic twine
Pen or marker
Scissors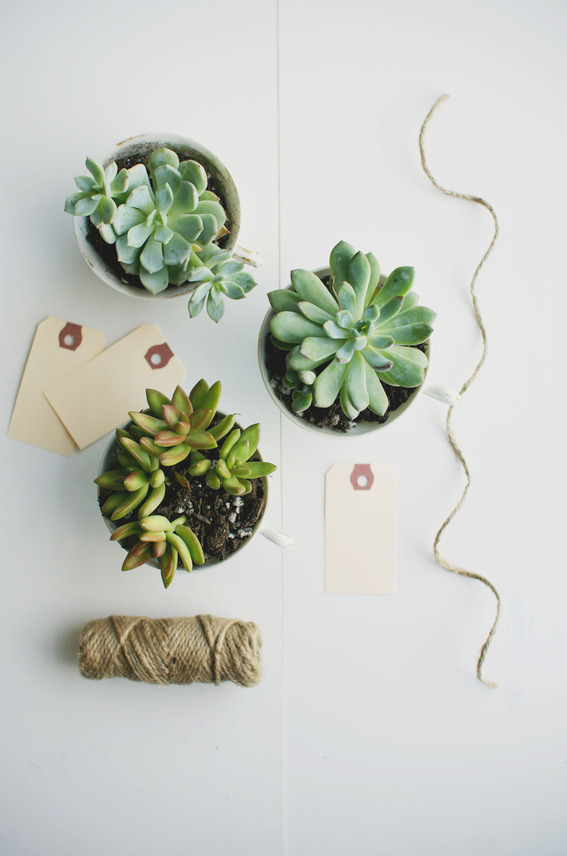 To make
Start by writing the names of your guest on each name tag.
Take each succulent out of its original containers and plant it in the teacup by simply adding some additional soil to fill out the teacup.
Once the succulents are assembled, cut a piece of twine and tie it around the name tag.
Next, tie a bow around the handle of the teacup with the twine that is attached to each name tag.
Finally, use each teacup planter as a place setting for each guest.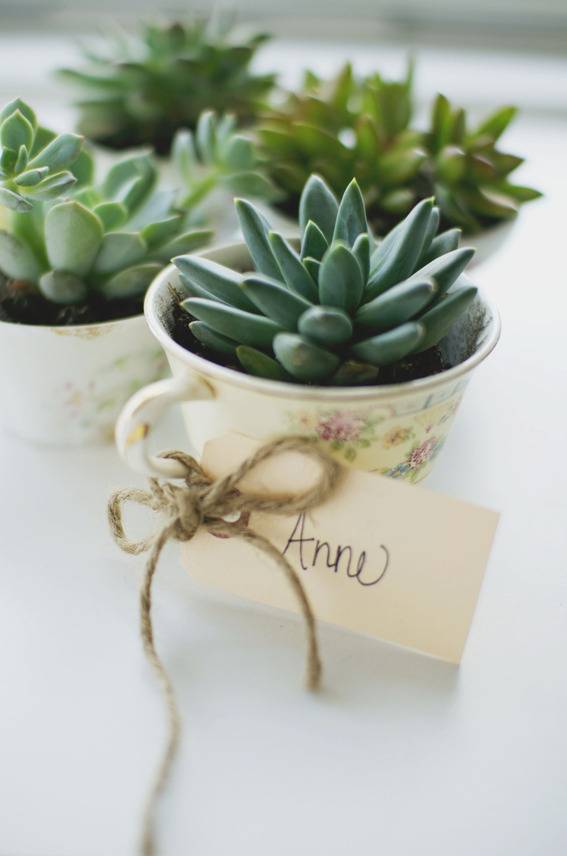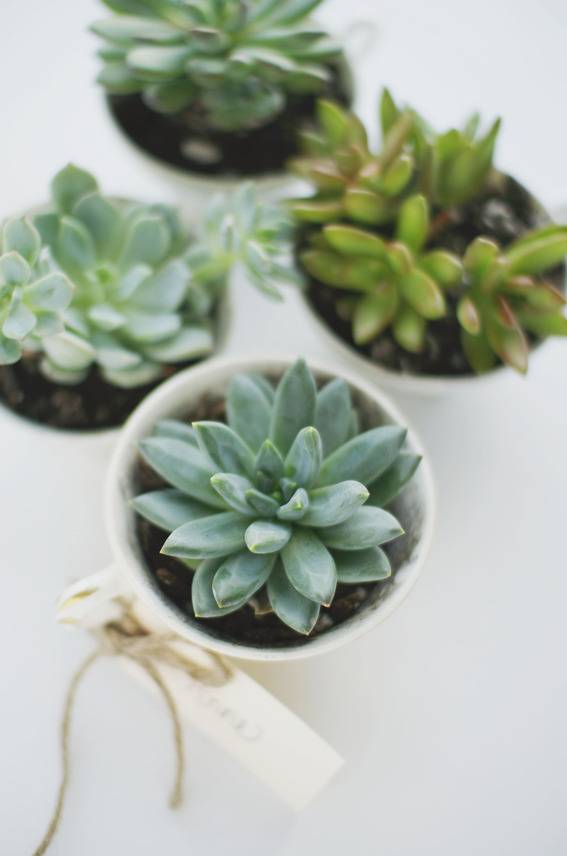 How smashing! Your guests will adore them 🙂
If you attempt these, I'd love to see pics! Good luck!
Subscribe to the Austin Wedding Blog
Subscribe to the Austin Wedding Blog
Join my email list to receive the latest articles directly in your inbox