Can you believe it has been 19 years since your first date? Or maybe even more than that! Time really flies, doesn't it? It's hard to believe that so much time has passed and in such a short amount of time, there have been so many changes.
As you approach this milestone in your relationship, you may be wondering what the best way to commemorate it is. Here are some ideas for anniversary gifts for him and her that will help you celebrate your love story!
What Is The Gift For A 19th Anniversary?
Traditional and Modern Gift – Bronze
The traditional gift for a 19th anniversary is bronze. Modern couples may instead opt for furniture or home décor items made of bronze, such as sculptures or vases. If you're on a budget, consider gifting your spouse a piece of jewelry made with bronze. Whatever you choose, make sure it's something your partner will appreciate and can use in your home.
Gemstone – Aquamarine
The gemstone for the 19th anniversary is aquamarine. This beautiful blue stone is said to represent loyalty, friendship, and harmony, making it the perfect gift for your spouse. Choose a piece of jewelry with aquamarine stones or give your partner a loose stone to be set in a ring or necklace. You can also find home décor items, such as sculptures or vases, made with aquamarine.
Flower – Chrysanthemum
The flower for the 19th anniversary is the chrysanthemum. This vibrant flower symbolizes love, joy, and optimism, making it the perfect gift for your spouse. You can find chrysanthemums in bouquets, arrangements, or even potted plants. If you're feeling creative, try making a floral arrangement with chrysanthemums in your spouse's favorite color.
19th Anniversary Gifts For Her
1. We Are One Necklace
The We Are One Necklace is a beautiful and unique piece that makes a great gift for any occasion. This necklace is made from actual artifacts from the Bronze Age, and it's a one-of-a-kind piece. Two interlocking bronze rings symbolize the strength of love.
2. Lizzy Frame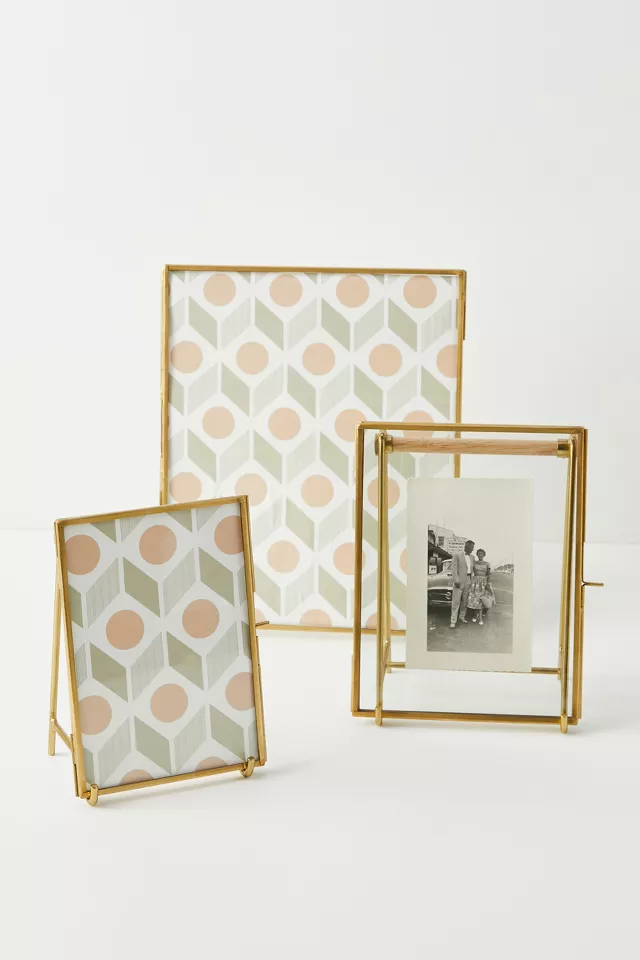 A simple, elegant frame is always a great gift idea. It comes in a range of sizes to fit any photo, and the bronze finish will complement any décor.
3. Bronze Candle Holder
Give your wife an unforgettable anniversary by giving her the most romantic gift of all: A beautiful candle holder that will bring sophistication and luxury into any home. You can find classic candlesticks, quirky holders, or simple but stunning Moroccan-style fixtures with laser-cut fretwork for those who want to go modern and traditional at their own pace!
4. Aquamarine Jewellery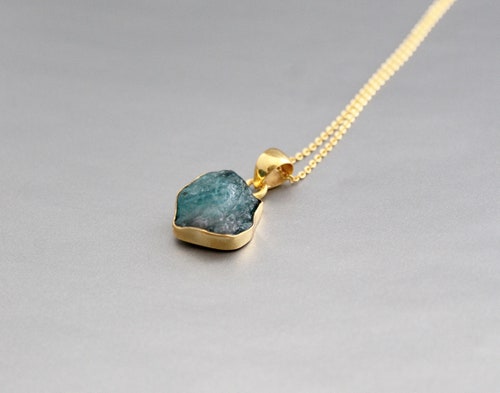 The deep, midnight blue of an aquamarine is a rare and stunning gemstone. It makes for the perfect 19th wedding anniversary gift because it can be paired with any style or personality to create something one-of-a-kind! This Raw Gold necklace offers just that – no matter your lady's preference in fashion rings she'll love having this beautiful piece on display as a reminder each day why you're her best friend.
5. Bronze Pottery Heart Nesting Set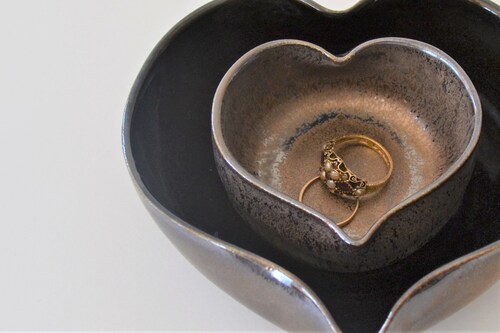 This rare and one-of-a-kind treasure is perfect for your spouse. The pretty heart nesting bowls are handcrafted with a beautiful bronze patina to commemorate 19 years together! Imagine how proud they'll feel when you give this functional work of art as an anniversary gift?
6. Bronzed Watering Pitcher Vase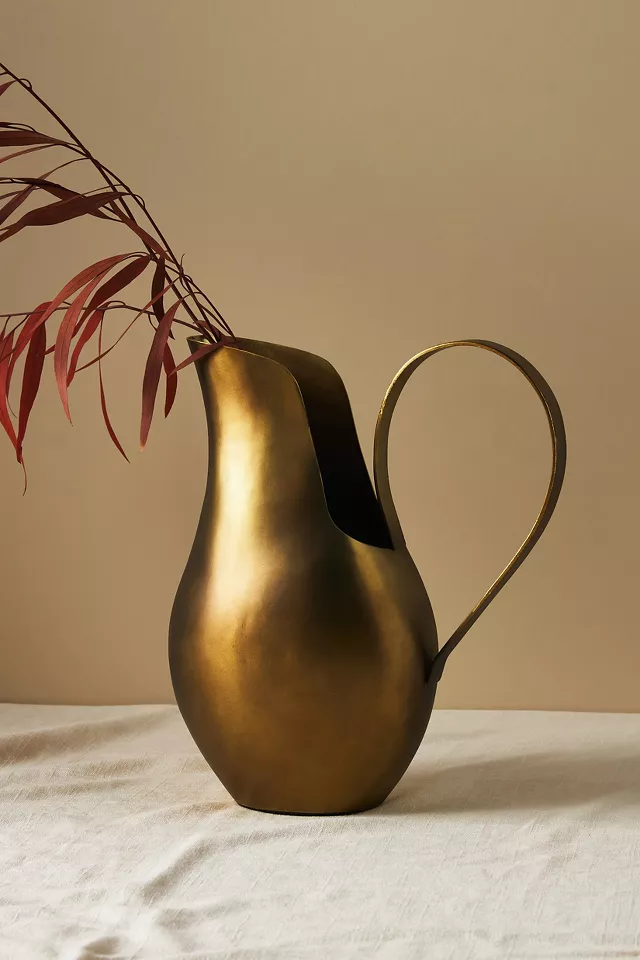 The elegant lines and warm glow of bronze featured on this pitcher vase are just stunning – she'll want to show it off front and center in your home! Just make sure you're standing nearby at the next to get together so that when people notice how beautiful the gift is, they know who gave such a thoughtful present.
19th Anniversary Gifts For Him
1. Bronze Rim Whiskey Glasses
His fancy scotch will look even more luxurious when served in these unique bronze glasses! When he's not sharing with friends, they're gorgeous enough to display front and center on a bar cart or buffet.
2. Hammered Solid Bronze Cufflinks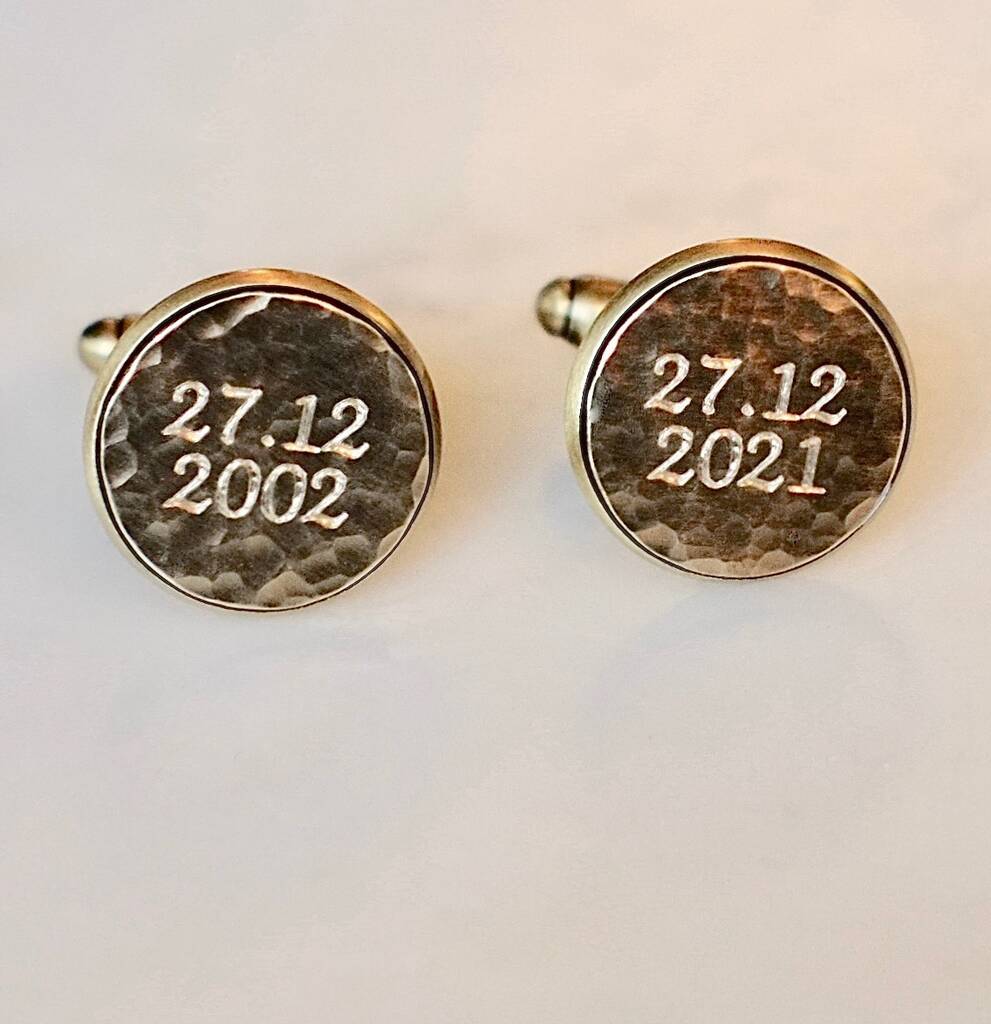 These cufflinks are perfect for adding a touch of masculine style to any outfit and can be customized with an engraved monogram, date, or short sentimental message.
3. Dundee Bronze Floor Indoor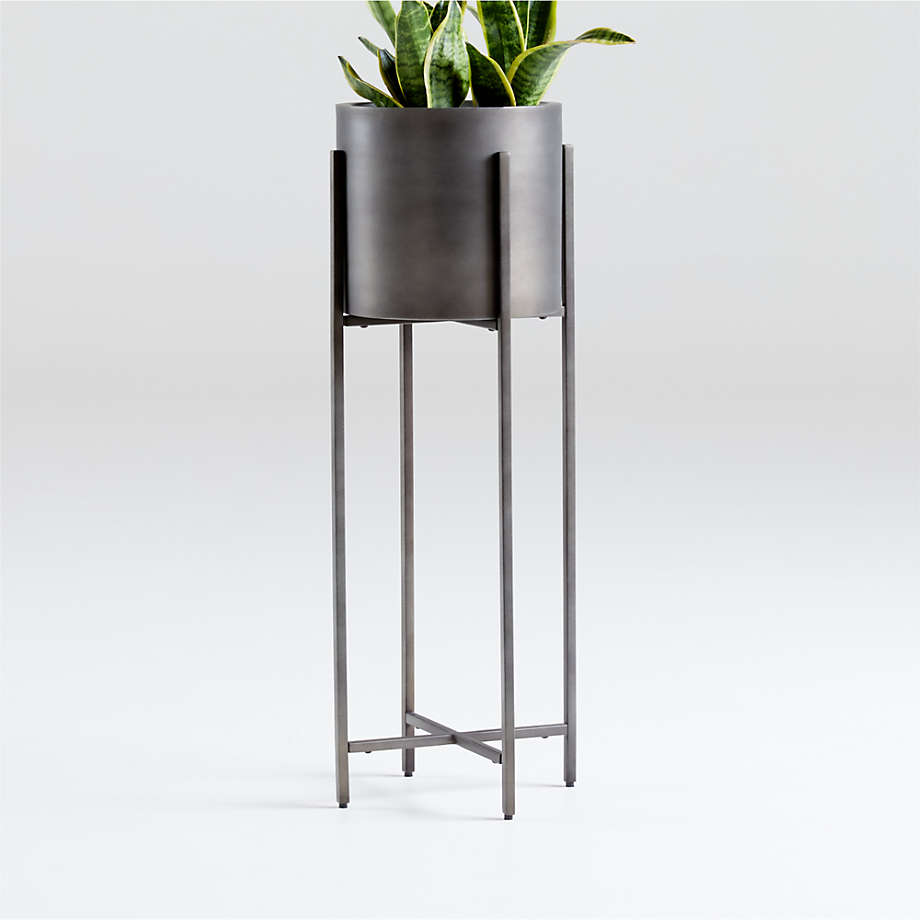 The perfect houseplant needs a lot of space, so it's best to buy one that grows about 9 inches tall. This planter can hold up your favorite plants just about anywhere!
4. Bronze Dragonfly Sundial
This sundial is like your marriage. It withstands occasional bouts of stormy weather and gets even more beautiful with time! Made from solid aluminum, this design will rest on a flat surface to keep it company as you enjoy those long summer days together at home or out by the poolside.
5. Submersible Bronzo
The Panerai Submersible Bronzo is a wonderful choice for any man looking to stand out from the crowd. Not only does this timepiece offer durability and uniqueness, but its unique color will make him feel like he's wearing something special just because you knew exactly what kind of watch would interest your significant other!
6. Aquamarine Barware
The color of aquamarine adds a jewel-like appearance when used in glass or crystal barware. If he takes pride in his home bar, why not get him something special for his 19th wedding anniversary? Choose from our many beautiful decanters and glasses to make sure that this will be one memory they'll never forget!
It's hard to believe that 19 years have already passed. The good news is that you still have plenty of time to find the perfect anniversary gift for your husband or wife. If you're stuck, don't worry – we've got you covered. We've compiled a list of some of the best gifts for a 19-year anniversary, so take a look and see what catches your eye. Whether you choose something traditional or go with something more unique, we know you'll be able to find the perfect present for your spouse. Thanks for reading and happy anniversary!
Subscribe to the Austin Wedding Blog
Join my email list to receive the latest articles directly in your inbox