Husbands and wives around the world often exchange gifts to commemorate significant occasions. One of the most common anniversary gift-giving events is when a couple has been together for 18 years. If you're wondering what to buy your spouse for your 18th anniversary, look no further!
This blog post contains some great ideas for presents that will please both him and her. We've got you covered from traditional items to more unique gift ideas. So be sure to read on for some inspiration!
What Is the 18-Year Anniversary Gift?
Traditional and Modern: Porcelain
Porcelain is a material that has been used for centuries to make beautiful and durable objects. It is also a symbol of purity and innocence. The 18-year anniversary is a time to celebrate the love and commitment that the couple has shared so far, and porcelain is the perfect way to do it.
Anniversary Color and Stone
Though there isn't a designated 18th-anniversary flower-like for other anniversaries, you could focus on two other meaningful themes. The stone and cat's eye are meant to keep watch over the couple while removing negativity from their lives;
Meanwhile blue has long been associated with loyalty honesty trustworthiness – so if either catches your eye then be sure to send them something special! We've put together thoughtful presents that will show how much appreciation is felt by having these colors in tandem because nothing can describe better what they mean than somebody who knows firsthand just exactly why we love each other so.
18th Anniversary Gifts For Her
1. Golden Cranes Porcelain Candle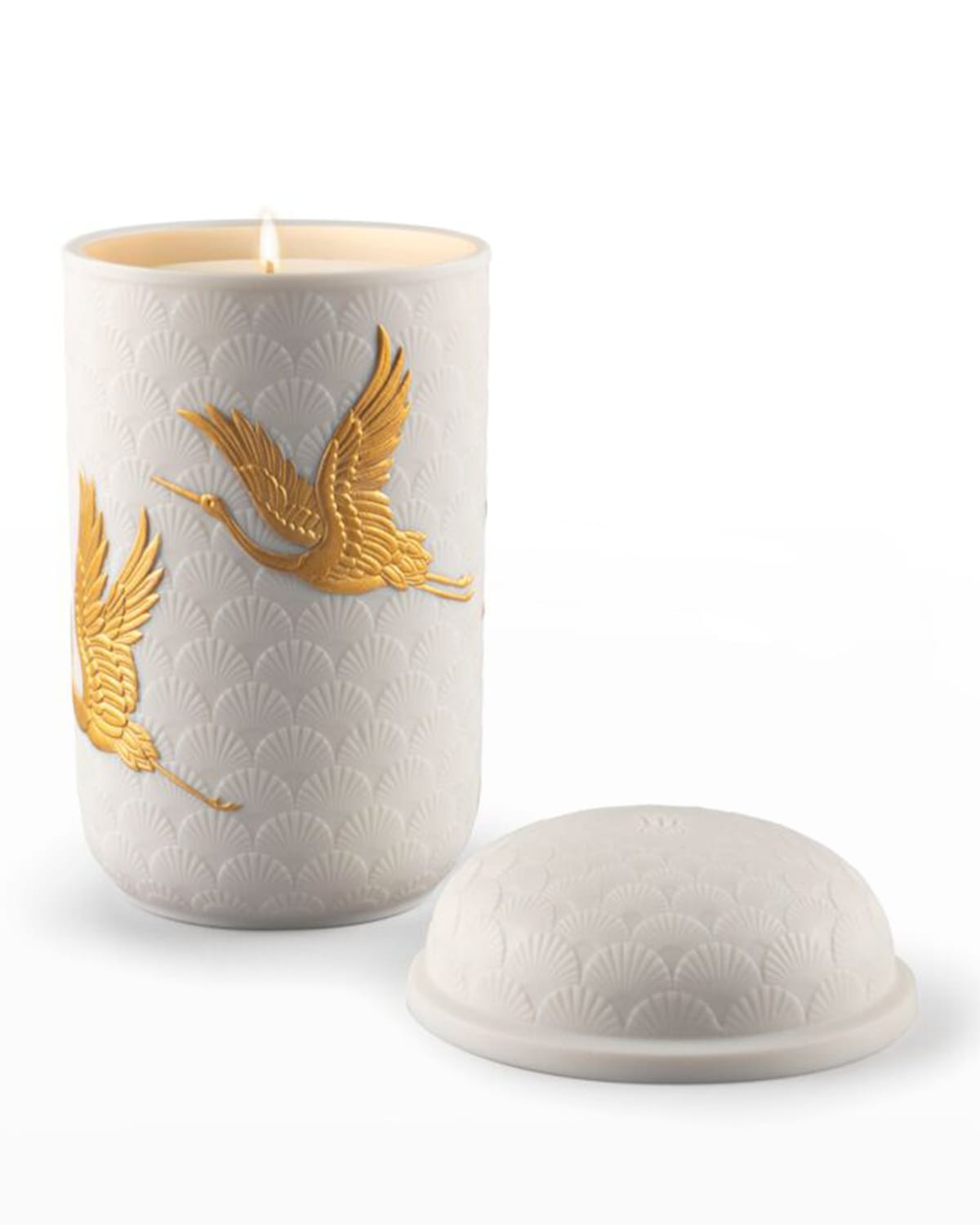 Give your wife a luxurious porcelain candle from Lladro to celebrate the love between you both. The intricate design on this piece makes it perfect for storing in glass holders or fixtures, giving off an elegant glow when lit up!
2. Natural Cat's Eye Ring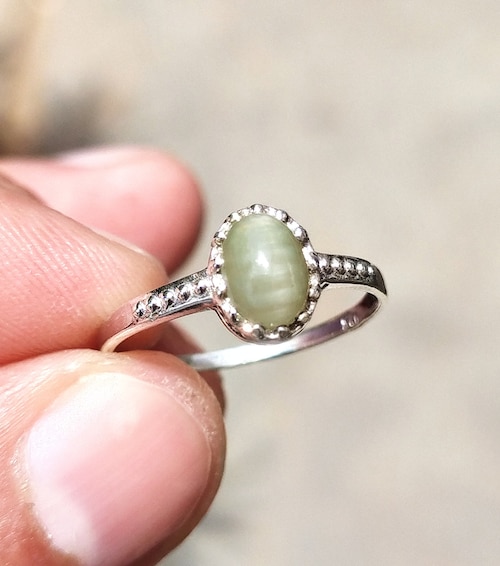 This handmade ring features a natural cat's eye Chrysoberyl gemstone with an elegant sterling silver band. This is available in sizes 5 through 10 and it also comes at a lower price point, so you can afford another gift or pair up for your loved one on their special day!
3. White Porcelain Candleholders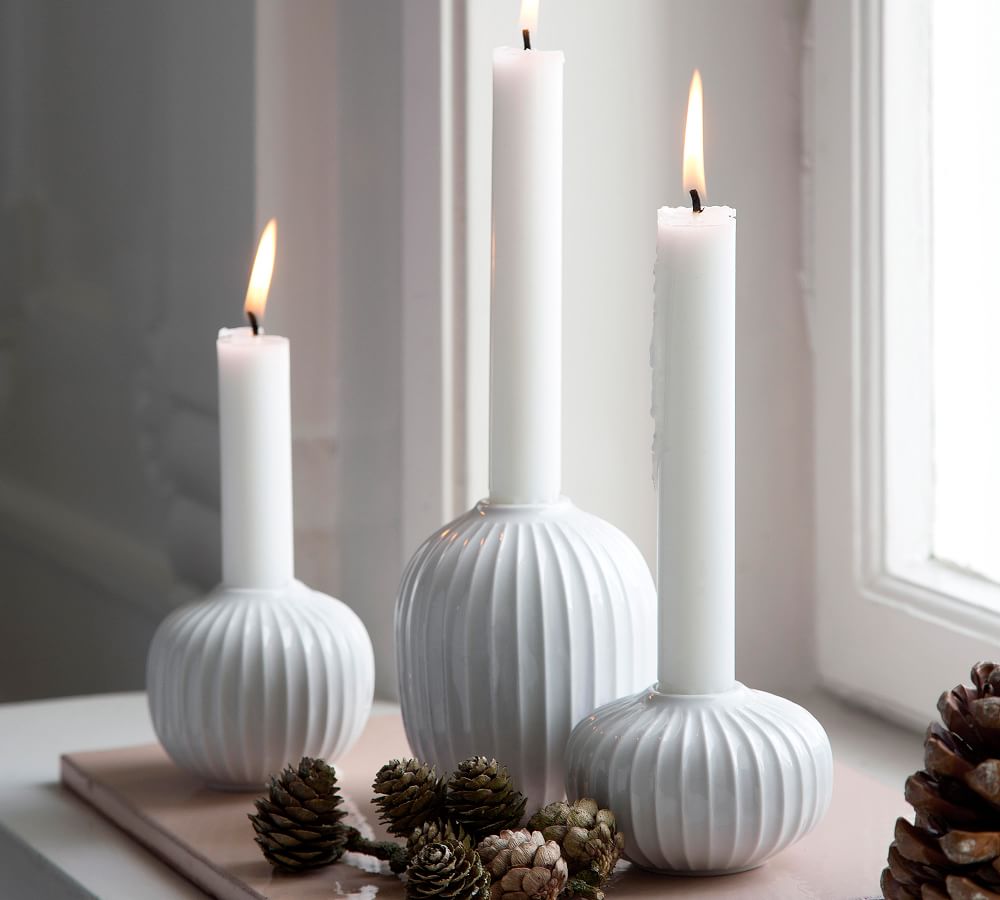 Place this stunning white porcelain candle holder in a room to add an elegant touch. You can style it however you like and leave it for him so he'll be surprised when the gift is presented, or just light one of his favorite scented candles at home before going out on date night!
4. Porcelain Photo Frame
The porcelain photo frame is one of the best gifts for your wife. It will always remind you both why she's so special and deserve to be loved, especially with this thoughtful gift!
5. Love Vase Set
The best porcelain gifts for her are the love vase set. It's such a great decoration piece that she can fill it with flowers, pencils, or paintbrushes to bring life into your home! The most thoughtful gift you could give someone is this beautiful traditional Asian design; they will be able to show off their personality while using one of these pieces in every room.
6. Arc Ceramic Jewelry Holder
Give your wife an arc ceramic jewelry holder as a practical and romantic gift. She can keep it on her side table to remind herself of you every time she looks at the beautiful pieces in its slot!
18th Anniversary Gifts For Him
1. Porcelain Tea Sets
The porcelain tea set is the perfect gift for a hard-core tealeaf lover. Show them how much you care and appreciate their loyalty with this timeless tradition that will never go out of style!
2. The Kissing Mugs
Give your beloved husband a kissy mug for their big day to make them smile from ear-to-ear. These beautiful porcelain mugs are perfect because they'll be able to toast themselves as being part of something special with you!
3. 18th Anniversary Porcelain Plate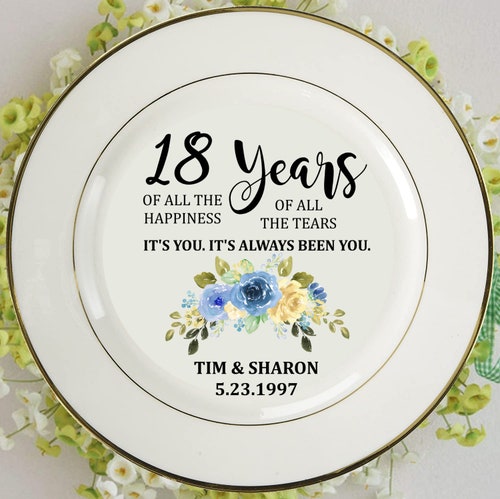 The 18th year is a significant milestone for many people, so why not celebrate with an elegant porcelain plate? The iconic design of these classic plates has been around since before many of us were born and they're still going strong over two decades later! Pair with some thoughtful quotes about how much you care from those who mean the world to you on their very own special day – let's make theirs extraordinary together.
4. Infinity Love Candle Holder Statue
What better way to celebrate 18 years of marriage than with an Infinity Love Candle Holder Statue? This amazing gift will show them just how much you care and love. A perfect anniversary present for any couple!
5. Ceramic Bath Gift Set
A monogrammed bath set is the perfect way to make your comfortable living space elegant. The beautiful pieces are made out of porcelain and come with gold trimming for an extra touch that will put you in the mind of royalty! You can personalize this gift by having initials laser-engraved on any component – making it entirely unique between two people who love their bathrooms just as much else does
What better present could there be?
6. Thomas Sabo Arizona Tree of Love Signet Ring
Rings aren't only for women. This breathtaking 18th anniversary stone is the perfect gift to give your man in terms of a ring. This beautiful tree of love men's ring will soon be his favorite one radiating positivity.
Whether you're looking for 18 years anniversary gifts for your husband or wife, we hope this list has given you some ideas. Anniversary gifts don't have to be expensive or flashy; sometimes the most meaningful presents are simple and heartfelt. We wish you all the best as you celebrate another year of marriage with your loved one!
Subscribe to the Austin Wedding Blog
Join my email list to receive the latest articles directly in your inbox