As the years fly by, it seems like the days of exchanging simple gifts are disappearing. Nowadays, people want to give something more unique and memorable for significant anniversaries like 10, 20, or 30 years. If you're stuck on what to get your spouse for your upcoming anniversary, don't worry!
We've put together a list of some great gift ideas that will make this milestone extra special. From traditional presents to more contemporary choices, we have something for everyone. So read on and start planning ahead so you can make this anniversary one remember.​
What Is the 20-Year Anniversary Gift?
Traditional Gift – China
The 20-year anniversary gift is china. China has been associated with the 20th anniversary for a long time, and it is seen as a symbol of beauty and grace. It is also a traditional gift for this anniversary.
Modern Gift – Platinum
The modern gift for the 20-year anniversary is platinum. Platinum is a rare and precious metal that is seen as a symbol of strength and durability. It is also a symbol of luxury, and it is the perfect gift for a couple that has been together for 20 years.
Flower – Daylily
The flower associated with the 20-year anniversary is the daylily. The daylily is a beautiful flower that symbolizes strength and beauty. It is also a symbol of devotion and love, which makes it the perfect gift for a couple that has been together for 20 years.
20th Anniversary Gifts For Her
1. Unique China Necklace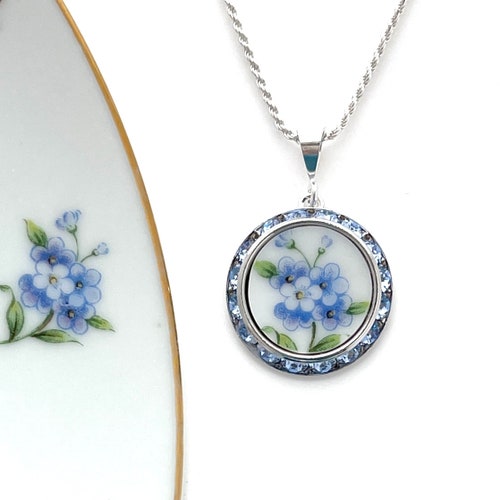 If you're looking for a unique 20th wedding anniversary gift that will be treasured forever, then an upcycled china pendant necklace is just what your spouse needs. With so many styles and types of jewelry available on this site, it's hard to choose!
2. Blue and White Broken China Jewelry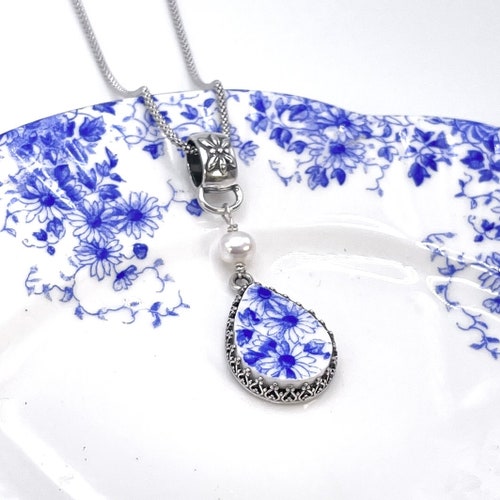 This beautiful necklace is made from blue and white china that has been carefully selected and cut into small pieces. The pendant hangs from a delicate silver chain and is a perfect gift for someone who loves unique jewelry.
3. Purple Pansy Gold Bone China Tea Cup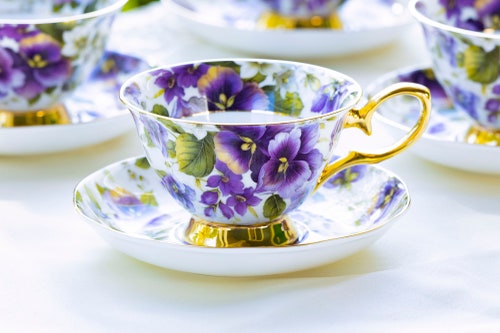 This exquisite tea cup is perfect for the tea lover in your life. The cup features a beautiful purple pansy design on white china, making it a truly luxurious gift. The cup comes in a gorgeous gift box, making it an extra-special present.
4. Platinum Ring With Diamonds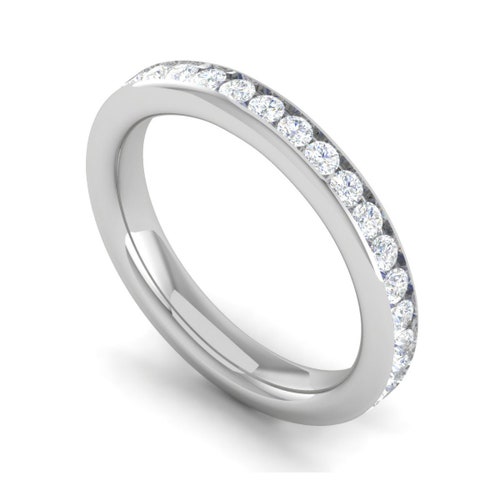 This stunning ring is made of platinum and set with three diamonds, making it a perfect gift for that special someone in your life. The ring comes in a beautiful velvet box, making it an extra-special present.
5. Snow White Platinum Rose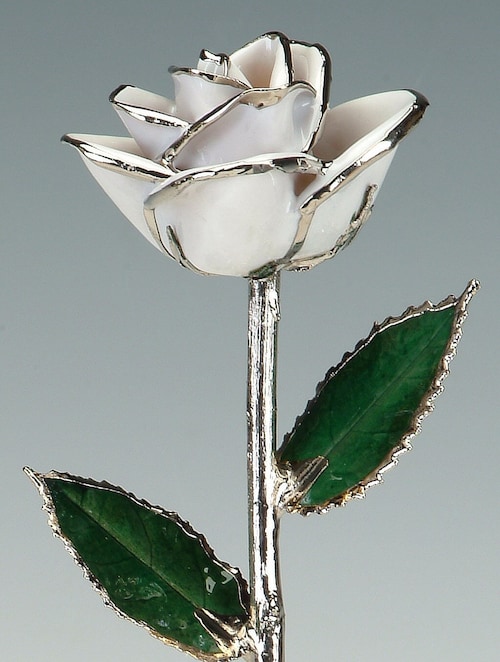 Two decades is a big deal and we totally get it if you want to take things up one more notch! The emerald green leaves nod gently towards the 20th-anniversary gemstone while also homaging this powerful color of gold that has lasted throughout time for lovers everywhere – remember, two-plus twenty equals fourscore?
6. Orange Daylily Flower Art Print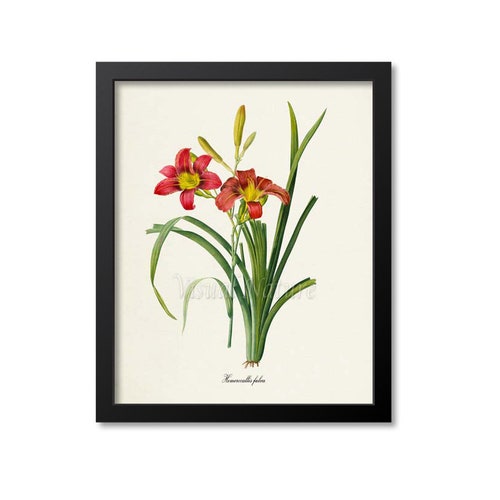 Give your spouse an antique-style art print to commemorate their 20th wedding anniversary. This cute and aesthetically pleasing present will add a unique vintage feel to any room of their home or workplace!
20th Anniversary Gifts For Him
1. Men's Platinum Necklace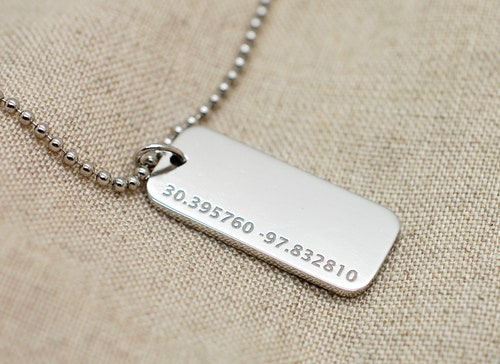 Platinum jewelry is a status symbol that will never go out of style. The sleek dog tag necklace with monogrammed chain is perfect for adding an understated edge to any outfit without going too casual or trendy, yet still able to keep up appearances in today's fast-paced world!
2. Personalized Love Cuff Links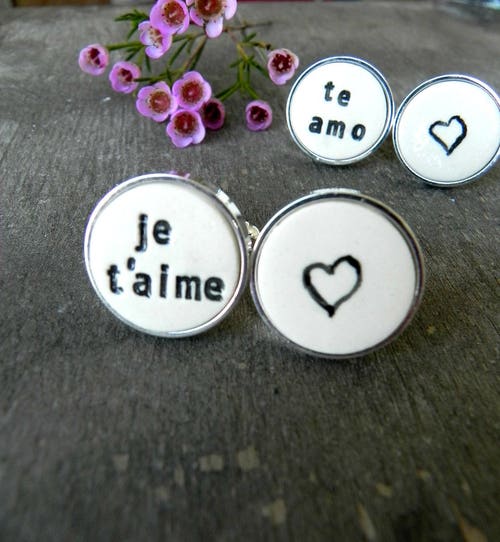 These cute cuff links will let your spouse wear their heart on the sleeve with pride. With these sentimental accessories, they can show off how much you care by giving them a gift in return for all those sleepless nights and long runs around town!
3. Single Diamond Dual Polish Inlay Matte Wedding Band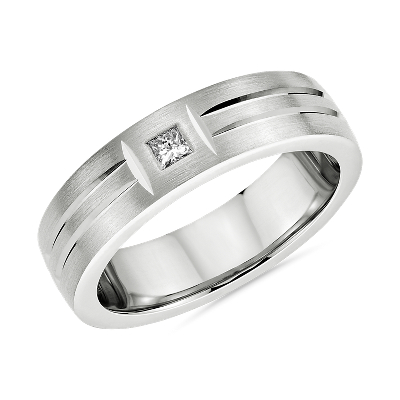 Your husband is about to receive one very special gift from you on his 20th wedding anniversary – a platinum band with an elegant solitaire diamond. This classy and simple design will make him feel like royalty, as this beautiful piece of jewelry has been specially made for those who know how much strength means something! The strong material means it'll last longer than other bands too;
4. Mismatched China Dinner Plates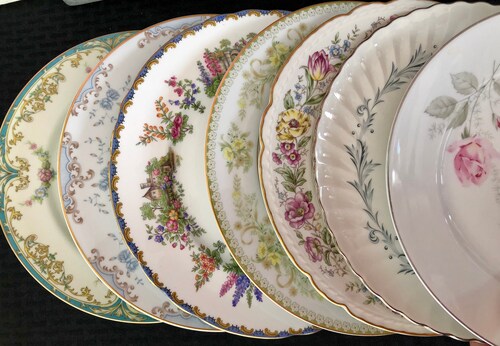 5. 20 Down and Forever To Go Key Chain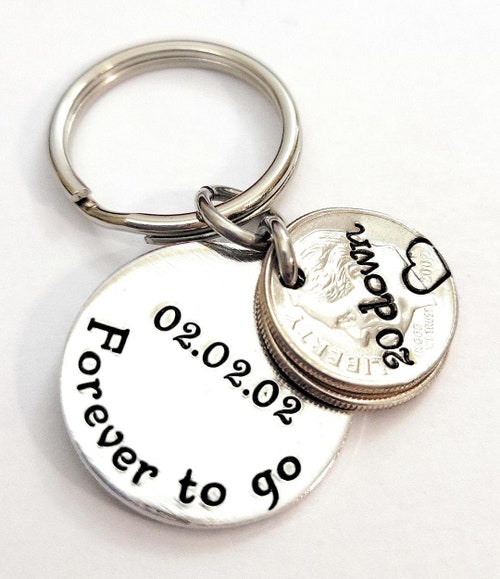 This keychain is the perfect gift for your spouse on their anniversary. The dimes represent 20 years of marriage, and you can have it personalized with names or dates to show how much time has passed since they first met!
6. Level 20 Complete Shirt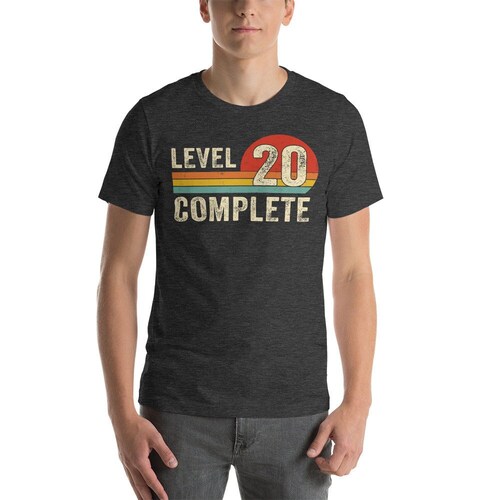 If your husband is a fan of video games, then this is the perfect gift for him! It's a shirt that says "Level 20 Complete" on it, and it's perfect for any gamer husband.
The gift you choose for your loved ones should reflect how much you appreciate them and all they have done for you over the last 20 years. Take your time to find the perfect present, something that is unique and memorable. We hope our list of 20-year anniversary gifts has given you some inspiration. Have a happy anniversary!
Subscribe to the Austin Wedding Blog
Join my email list to receive the latest articles directly in your inbox