Remember these amazing budget-friendly DIY projects that we posted a while back? Well, it's time for round two! We're kicking off the week with a collection of do-it-yourself wedding tutorials that are unique, inexpensive, and worthy of any special occasion.
1. The button ring bearer bowl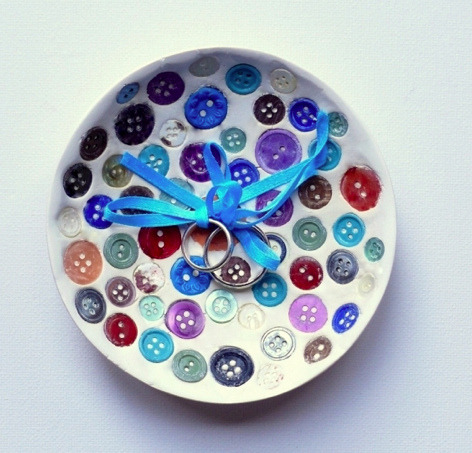 The button ring bearer bowl is a simple but genius idea for keeping track of all the little people in your wedding party. This DIY is so easy, anyone can do it! The button ring bearer bowl is one of my favorites 🙂 What's yours?
2. DIY Rock Photo Holders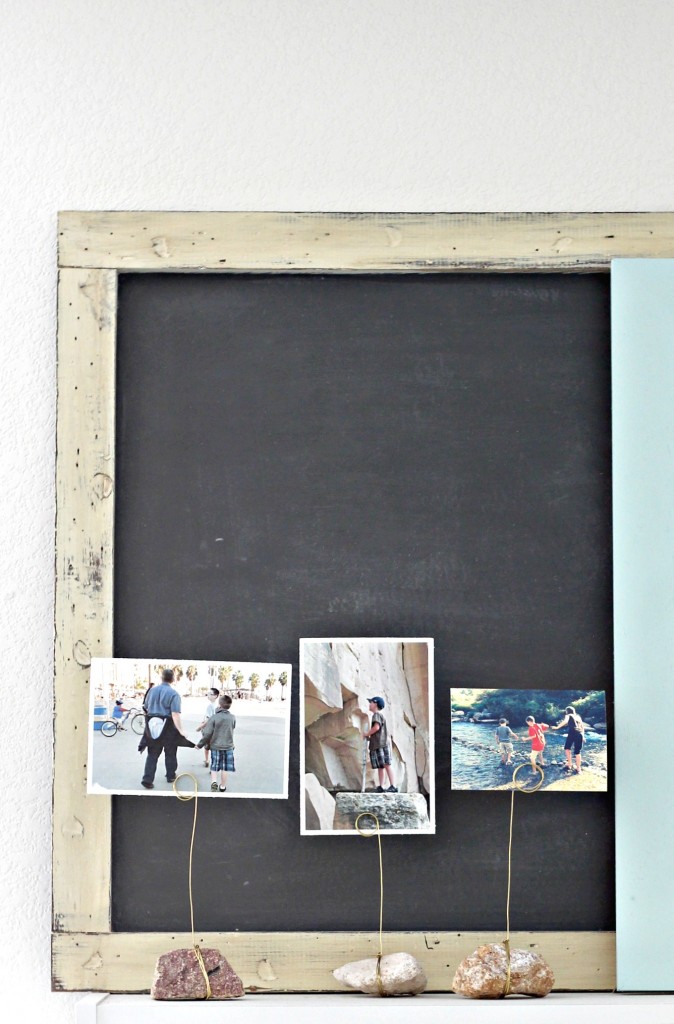 These Rock Photo Holders are fun and easy for anyone to make and then they can pick their favorite photos to display on them.
3. DIY Paper Flowers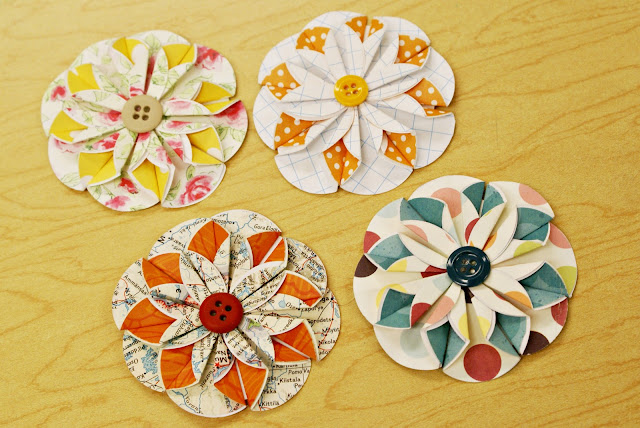 A beautiful and budget-friendly way to add some extra elegance to your wedding day. These pretty paper flowers can be made in any color, so you can customize them to match your theme or style.
4. DIY Wedding Boutonnière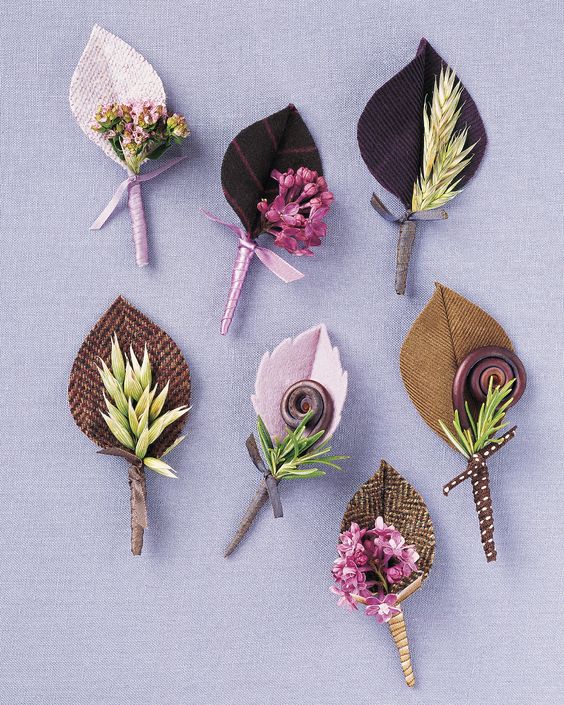 Are you wondering how to make a boutonnière? Follow our step-by-step guides and create one of these mini arrangements.
5. DIY Pinwheel Accents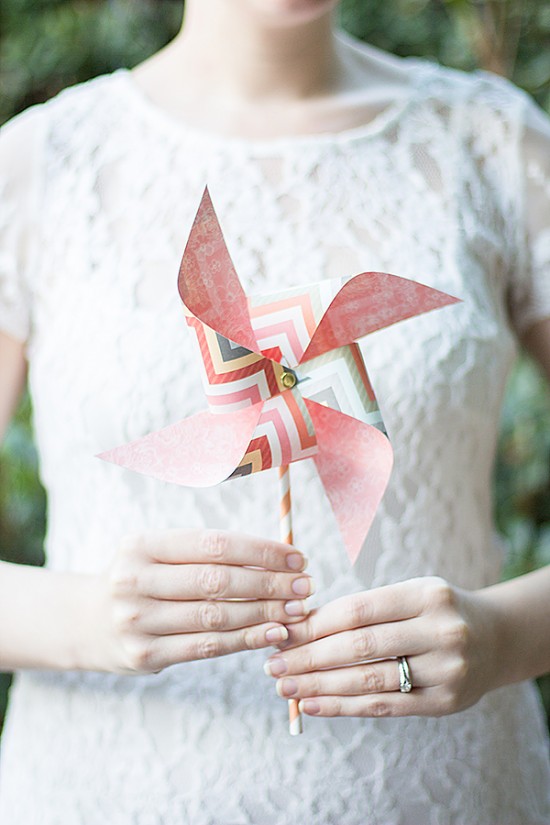 Paper is one of the easiest elements to DIY at your wedding: it's cheap, it's simple to work with and it comes in colors and patterns to suit any scheme.
6. DIY Floral Head Wreaths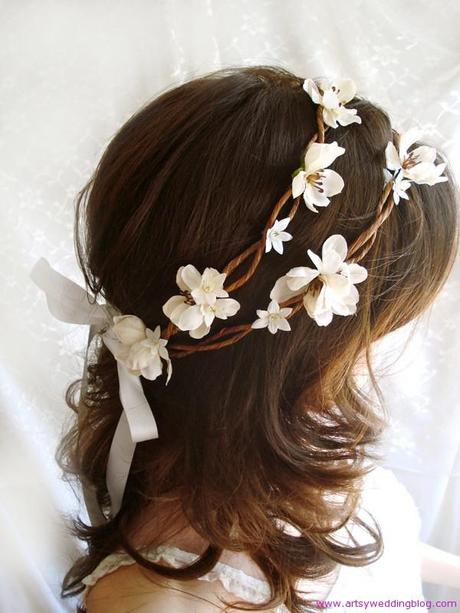 Floral head wreaths are very popular hair accessories for weddings. Flower girls, bridesmaids, and brides alike have all adorn themselves with these floral headbands for centuries.
7. DIY Pallets and Balloons Welcome Sign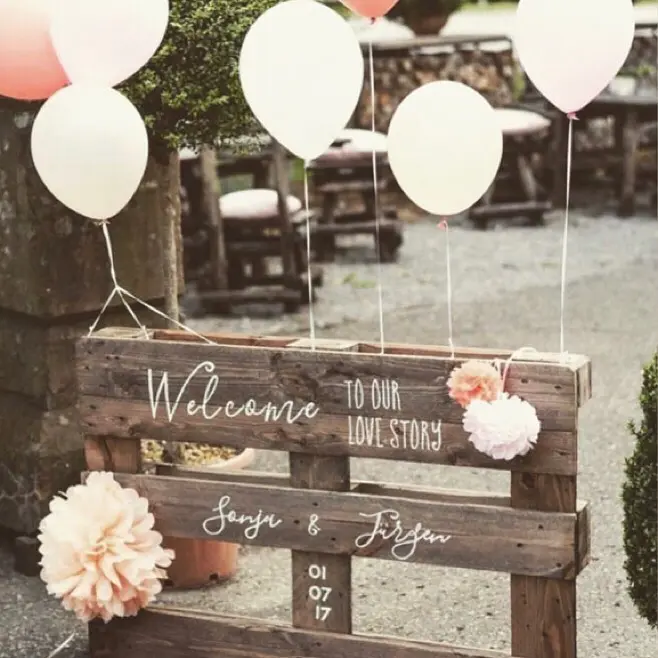 This idea shows another way of using pallets to create an attractive welcome sign. The addition of balloons gives it a free-flowing, life-like effect.
8. DIY Floral Photo Hoop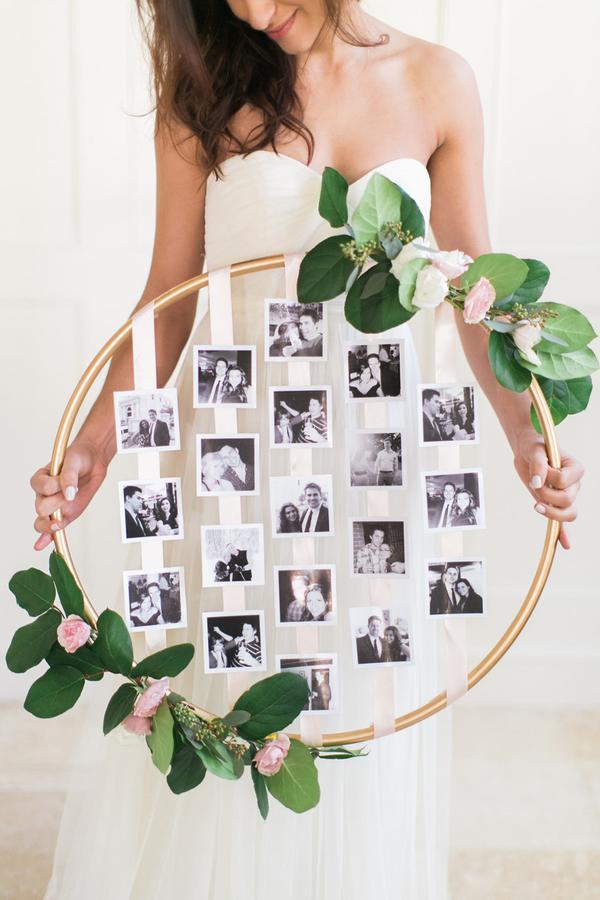 This is a great project for any couple who loves DIY and flowers! All you need is a wooden hoop, some fake flowers, and some hot glue. Simply glue the flowers around the hoop in whatever design you like. This makes for a beautiful decoration at your wedding, and it's something that you can keep after the big day.
9. DIY Burlap & Lace Chair Decor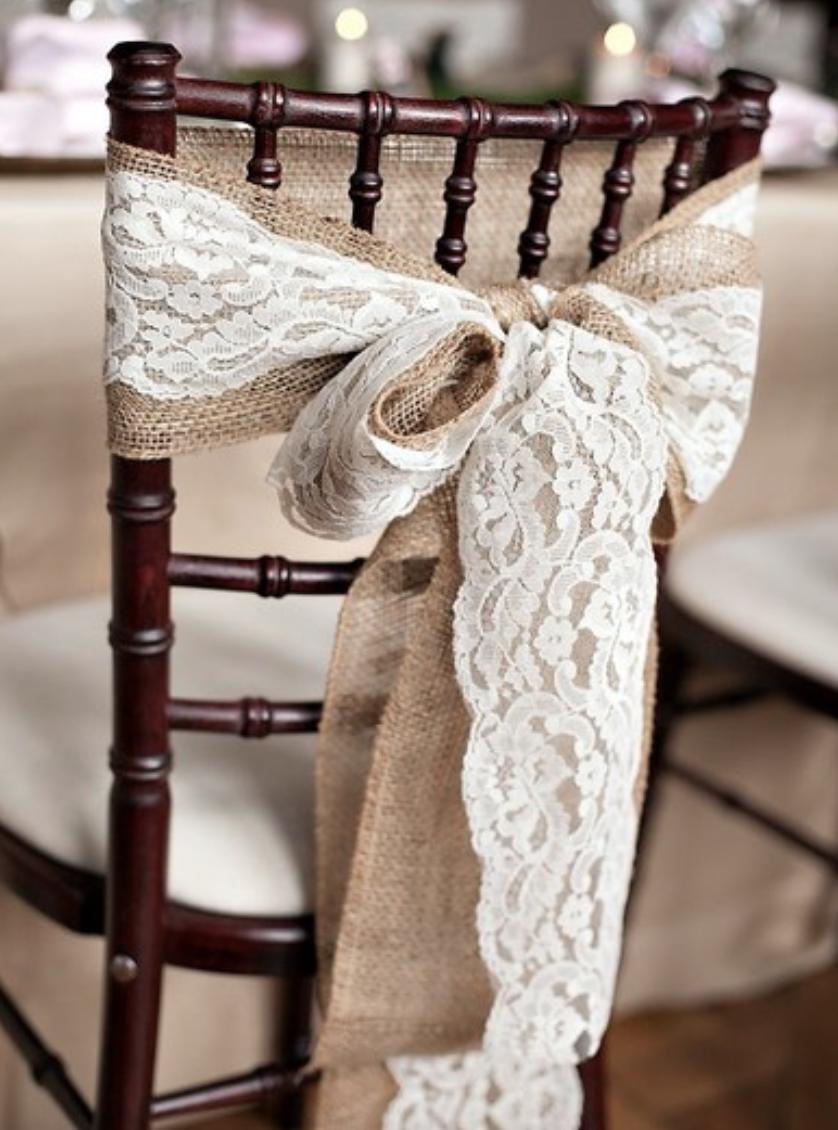 This is a simple but elegant way to add a bit of rustic charm to your wedding decor. All you need is some burlap, lace, and hot glue. Simply cut the burlap into strips and glue them around the bottom of the chair. Then, add a strip of lace around the top for a delicate touch.
10. DIY Mr. & Mrs. Burlap Banner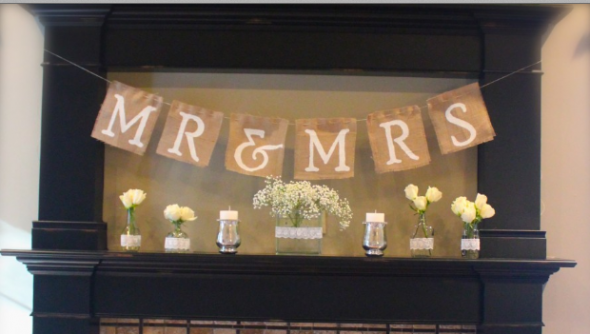 One of the biggest rustic wedding trends out there right now is the burlap banner. Since these burlap wedding details are so popular I thought a great way to start your weekend would be with a fun how-to project.
11. DIY Wine Corks Centerpiece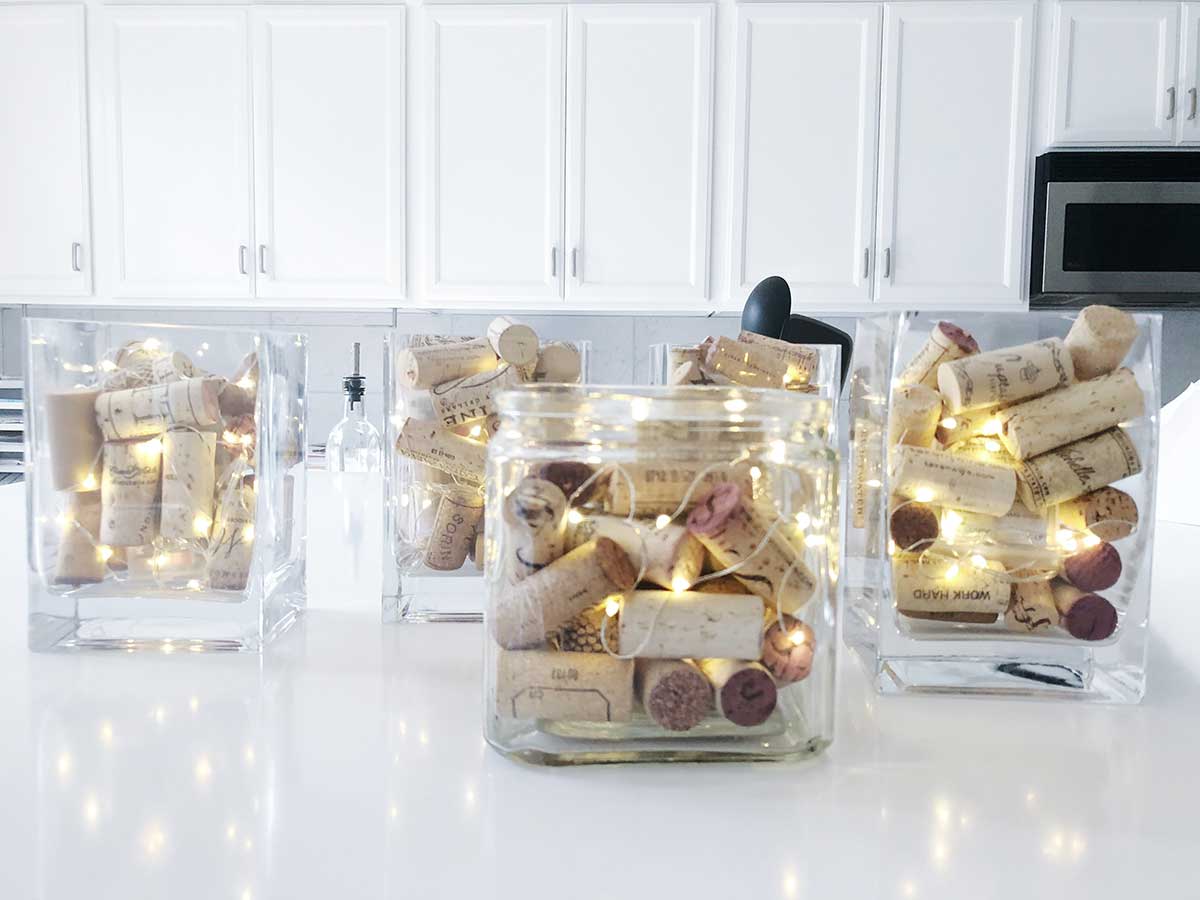 Do you have a party coming up? Or are you helping a friend to throw a party? I have a beautiful centerpiece DIY for you that is practical and won't break the bank 😉
12. DIY Wedding Backdrops
It's amazing what kind of incredible DIY backdrops you can create with a hoop structure. Whether you're going for a single statement hoop or a collection of hoops we are here for it!
13. DIY Outdoor Wedding Games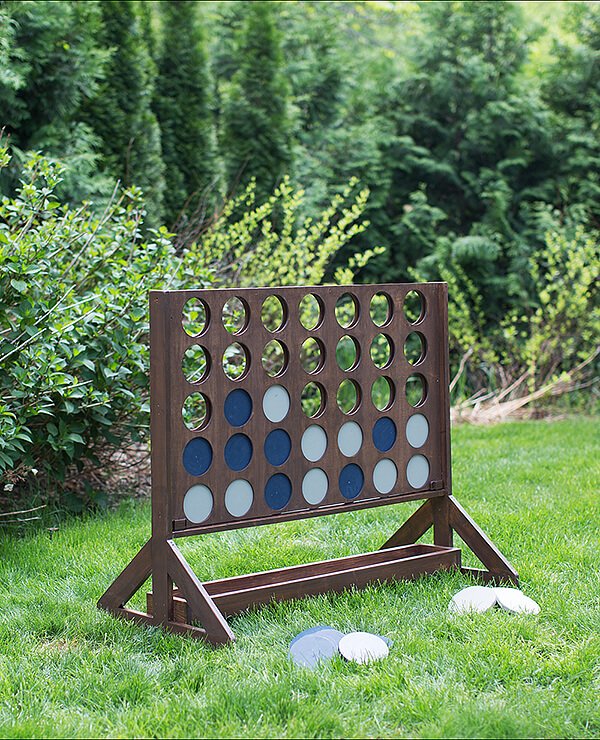 Games! So we decided to have lawn games for our friends (and us!) to enjoy during the cocktail hour and the reception after dinner. We had corn hole, ladder golf, croquet, and giant Jenga. It was all So. Much. Fun.
14. DIY Wedding Table Numbers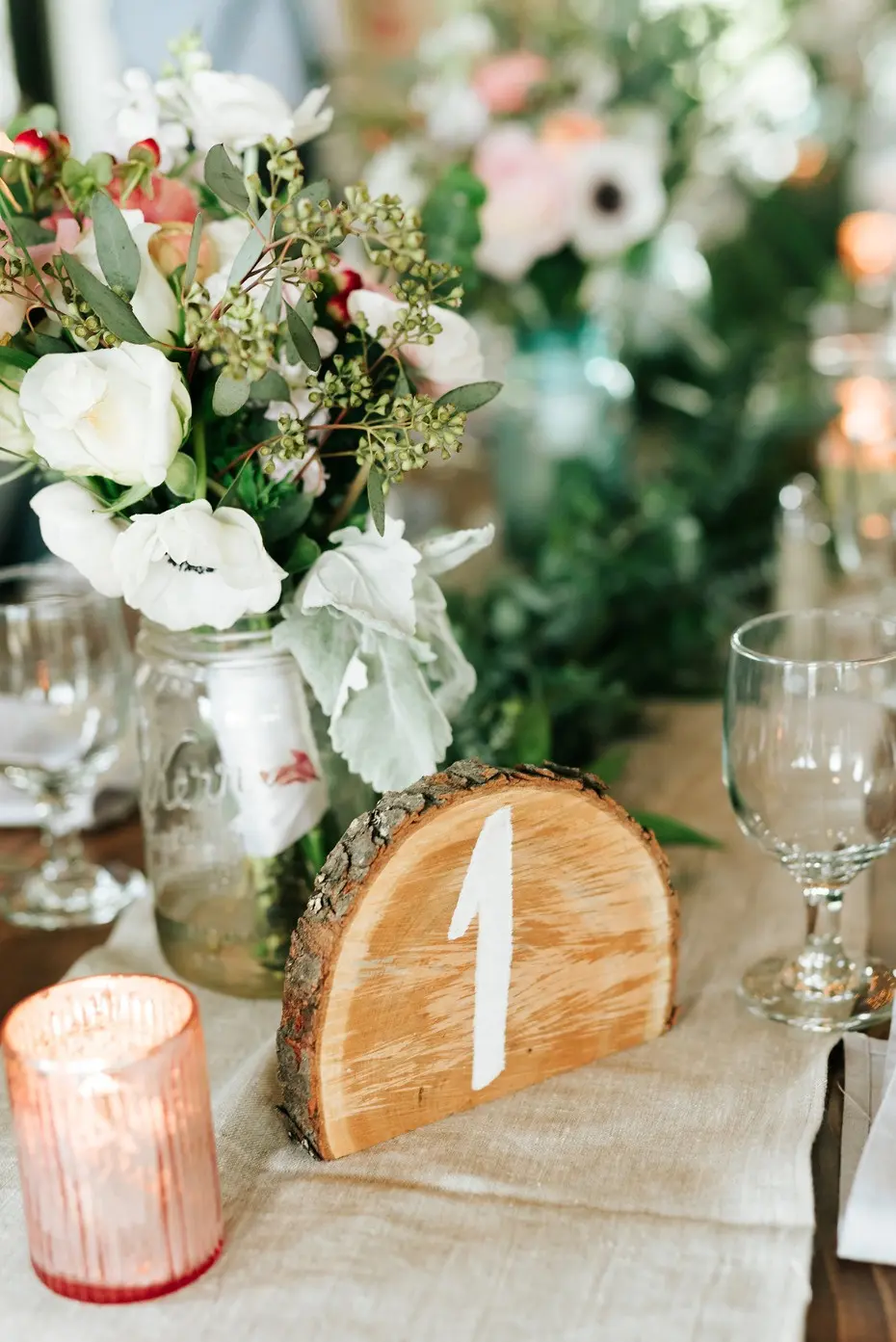 If you're decking out woodland wedding tables a rustic tree slice would work wonderfully. You can pick up natural wooden slices for as little as £5 for 8 and paint on the white numbers yourself – chic and affordable!
15. DIY Mother-of-the-Bride Corsage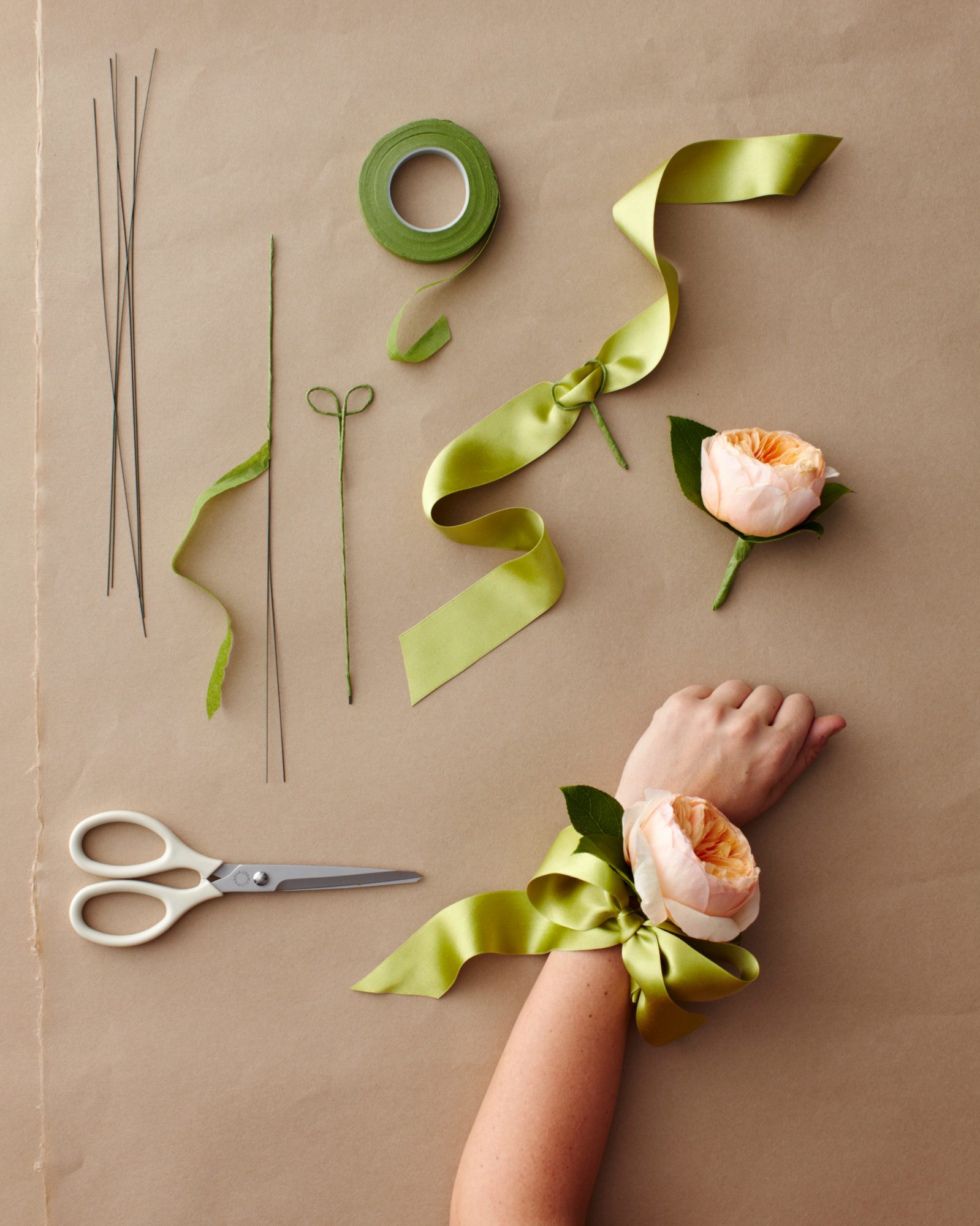 A wrist corsage is only as old-fashioned as its design. To give yours a modern look, choose a flower that is "big and elegant," like a gardenia or a flat garden rose, and opt for a ribbon base over an elastic band.
16. Turn Barrels Into Tables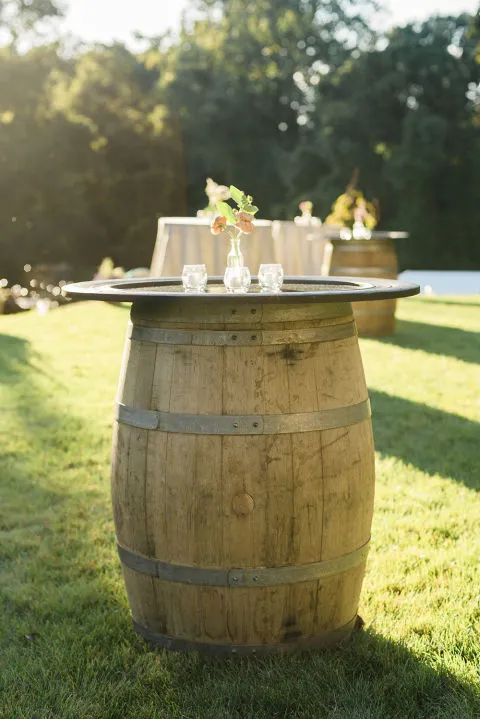 Want to give your outdoor wedding a vineyard vibe? Old wine barrels are the perfect height to be repurposed as rustic cocktail tables.
17. DIY Wall Seating Chart Frame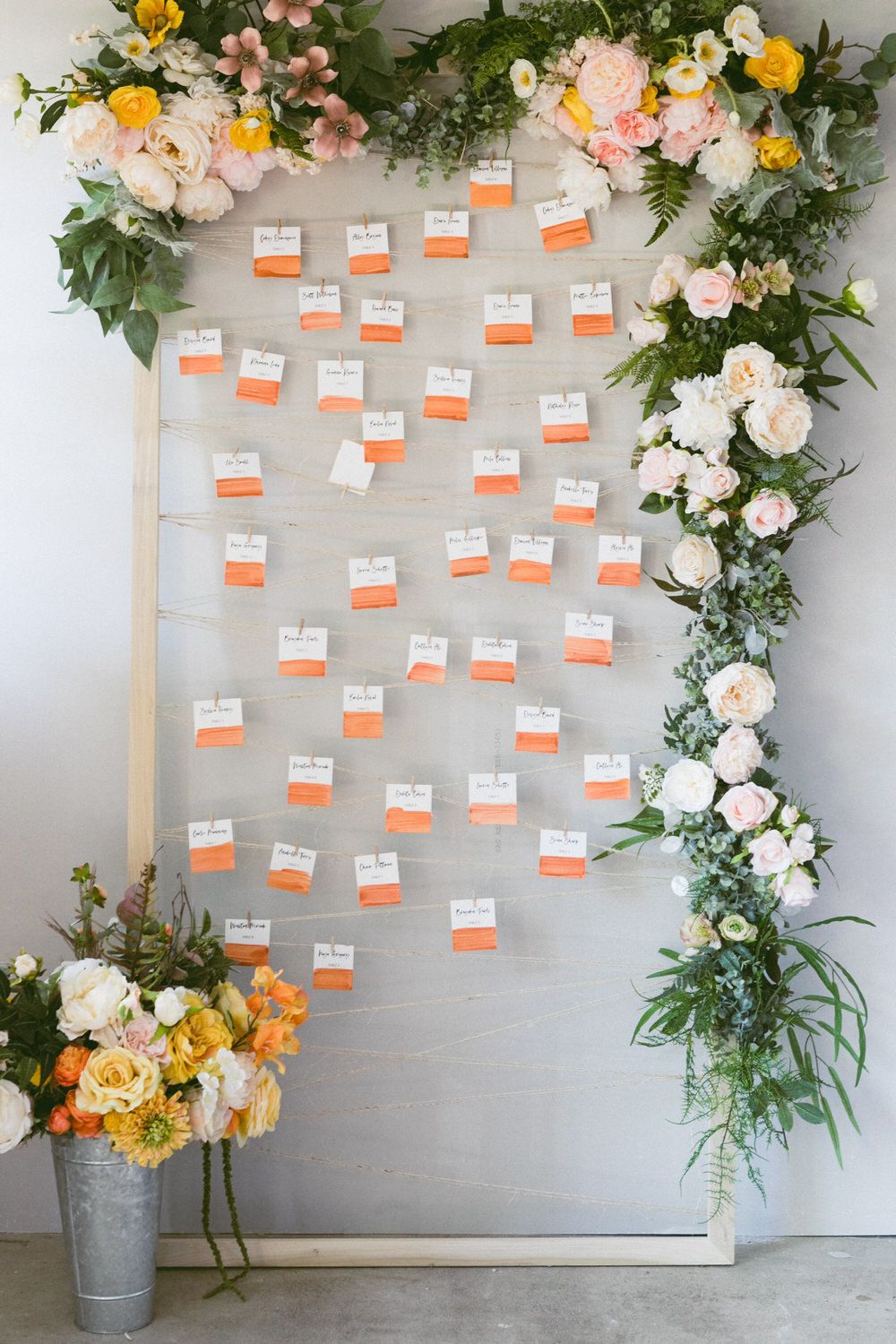 We're big fans of "choose a seat, not a side" for the ceremony (first come, first gets the best seat!) but when you're having a seated dinner, a seating chart is a must. This DIY wall seating chart is the easiest way to direct your guests to their tables!
18. DIY Wedding Invitations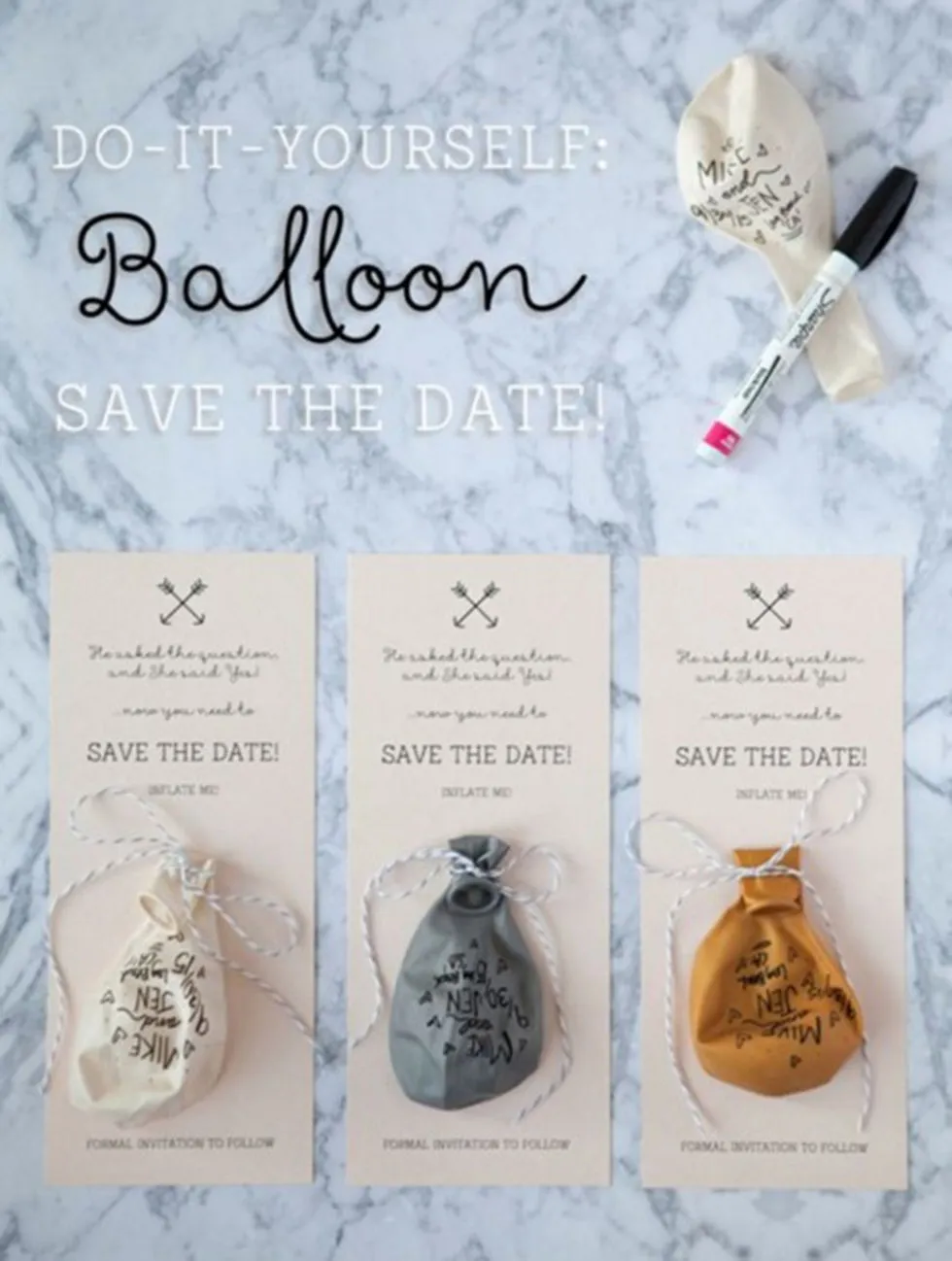 If it's DIY, homemade wedding invites, and save the dates you're after, their thousands of tutorials have you covered.
19. DIY Wedding Day Timeline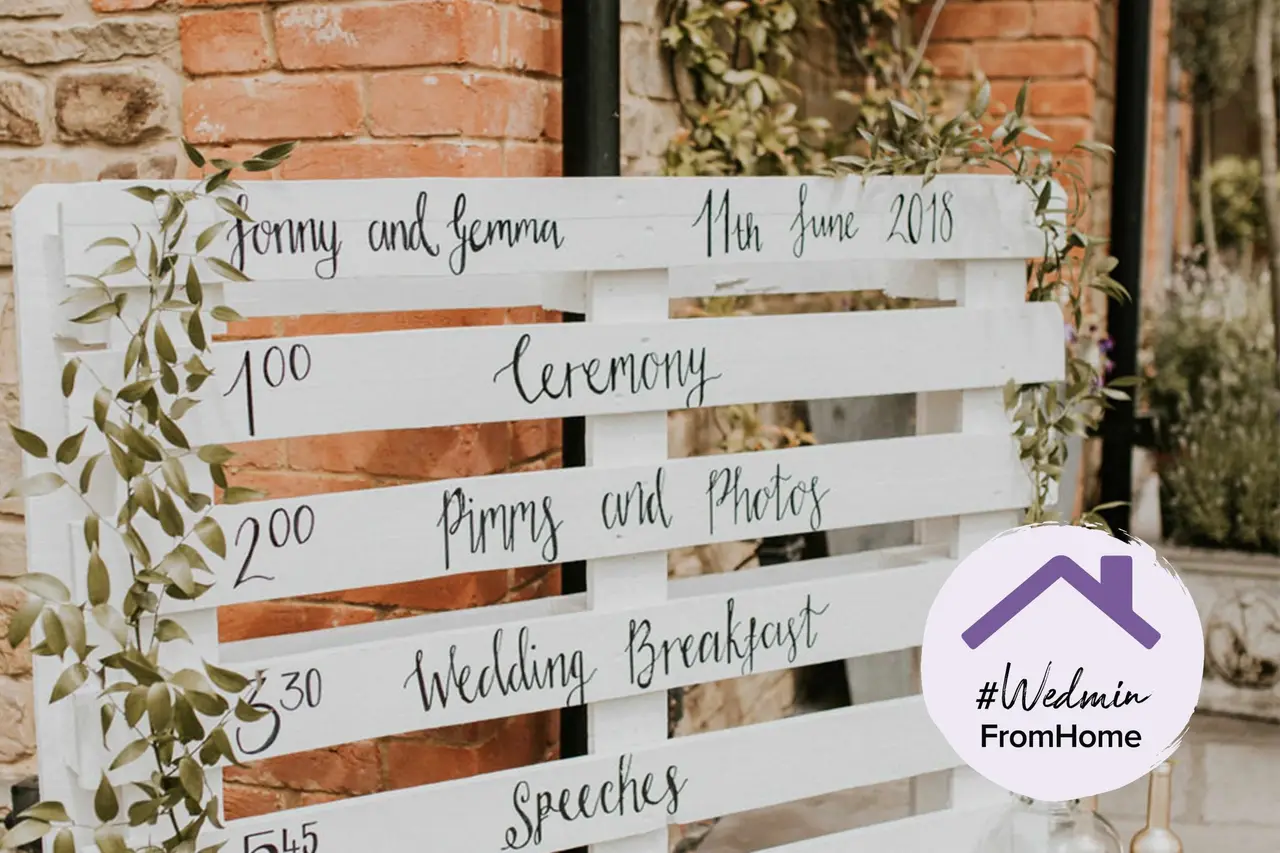 It can help you save money. If you are willing to put in the time and effort to plan and execute your own timeline, you can avoid paying for a professional wedding planner.
20. DIY Glitter High Heel Shoes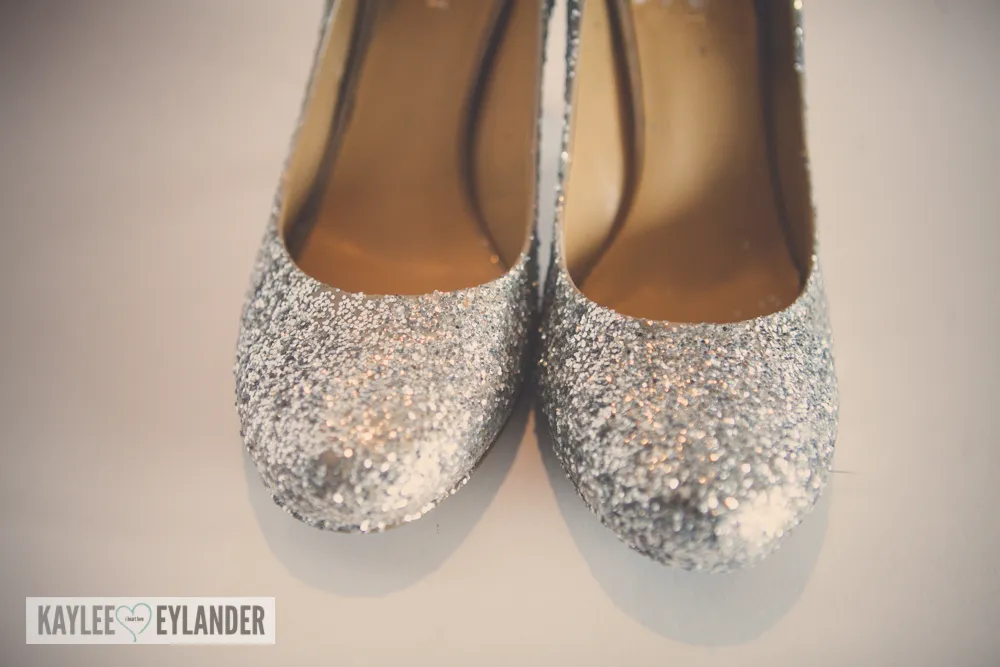 These shoes turned out soooo cute!They would be darling for a little girl as well, especially if you have some shoes that still fit sitting around! Perfect for the holidays!
Subscribe to the Austin Wedding Blog
Join my email list to receive the latest articles directly in your inbox